Main Content
Neighborhood Guides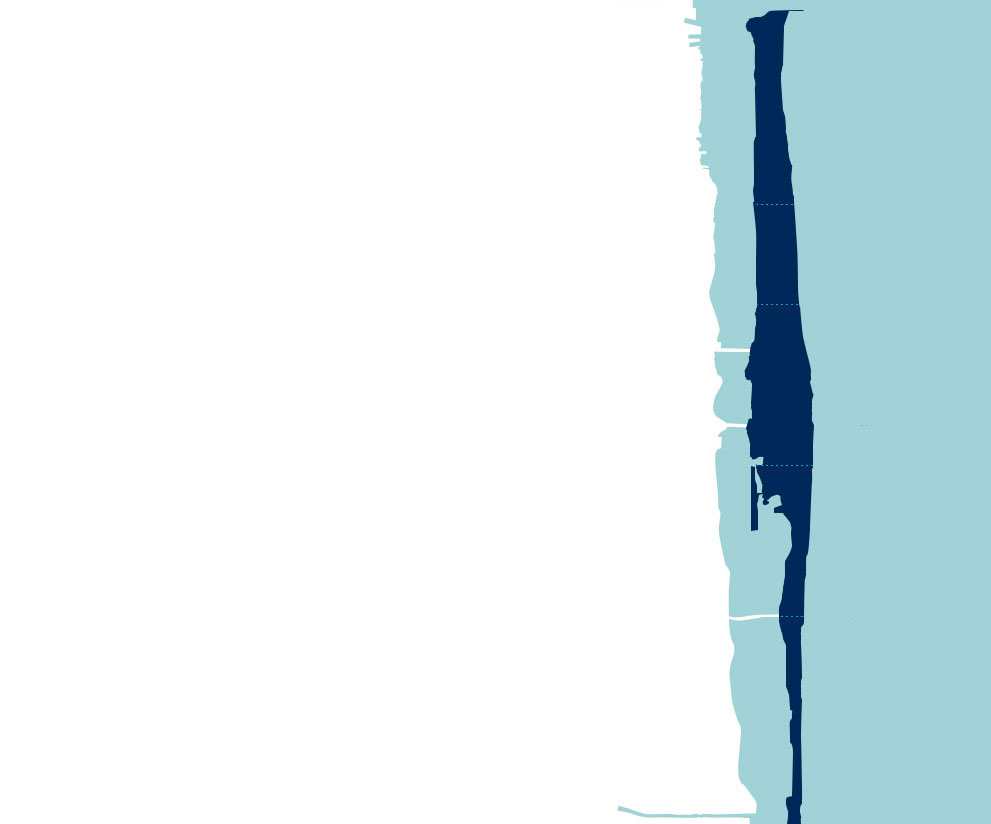 North End


Mid Beach

Town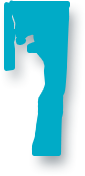 Estate Section


Billionaires Row

Palm Beach
International Airport
Palm Beach
Palm Beach is a tropical paradise on the 18 mile long barrier island located between the Intracoastal Waterway and the Atlantic Ocean. At its widest point, the island is just under three-quarters of a mile East to West with approximately 2,400 single family homes.
View All Palm Beach Properties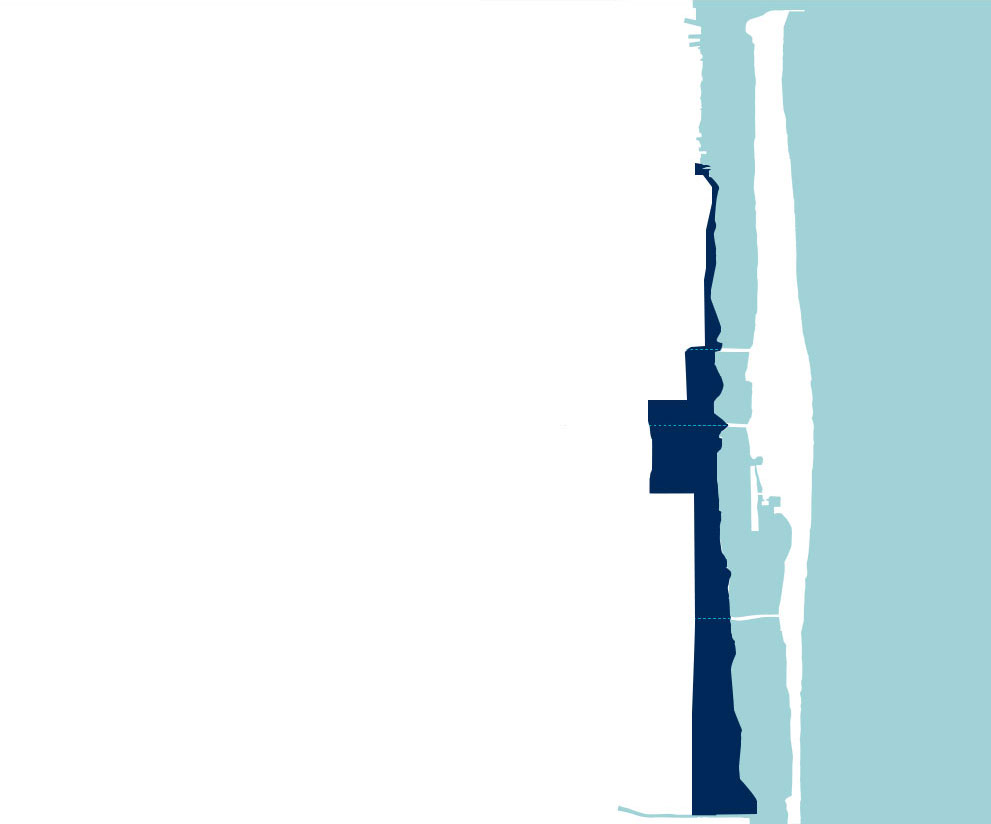 Northwood

Downtown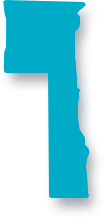 North of Southern &
Cultural Quarter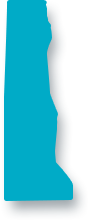 South of Southern "Soso"

Palm Beach
International Airport
West
Palm Beach
West Palm Beach is home to 16 designated historic districts and is quickly becoming an extension of Palm Beach.
Flagler Corridor
View All West Palm Beach Properties
The Frisbie Difference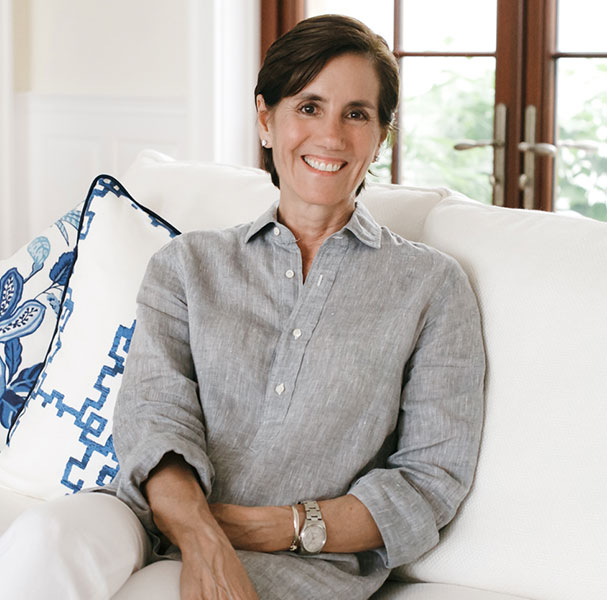 Suzanne has been a successful broker-associate in Palm Beach since 1988. As a longtime South Florida resident and professional, she is intimately familiar with the geography, architecture, market trends, and property values. Though known amongst clients and colleagues for her strong quantitative and personable communication skills, her impressive annual sales records speak for themselves. She is consistently ranked in the top U.S. agents as reported in The Wall Street Journal by REAL Trends. Suzanne is most recently ranked #3 in Palm Beach, #5 in Florida, and #11 in the U.S., on the 2021 REAL Trends top sales agents.
We Follow The Numbers
If you're looking for high end luxury homes for sale or luxury rentals on the intercoastal waterway or oceanfront in Palm Beach, Florida, Frisbie Palm Beach can help. Suzanne specializes in matching coastal luxury real estate and high-end luxury homes with her clients' needs and desires. There's nothing better than finding a beautiful home that fits your Palm Beach lifestyle.
You can discuss your needs with Suzanne, and she will work to find the properties that best fit what you want, from super luxury condos on the lake in Palm Beach to intracoastal waterfront homes.
Luxury waterfront homes are some of the most exclusive and beautiful places to live in the Palm Beach County. If you're shopping for waterfront realty, Suzanne can help. Check out her sortable listings and call for a showing, or contact Frisbie Palm Beach and let Suzanne help you find the perfect luxury waterfront property.