Main Content
About Suzanne Frisbie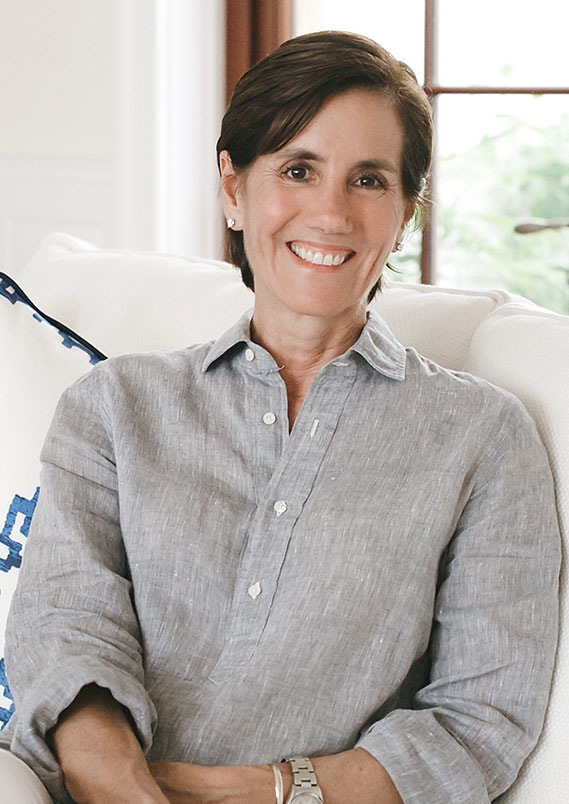 Suzanne has been a successful broker-associate in Palm Beach since 1988. As a longtime South Florida resident and professional, she is intimately familiar with the geography, architecture, market trends, and property values. She and her group of high-end realtors have an intense focus on luxury residential sales and rentals, as well as acquisition & development throughout most of coastal Palm Beach County, including, but not limited to, Palm Beach, West Palm Beach, Manalapan, Ocean Ridge, Gulf Stream, Delray, and Jupiter Island.
Though known amongst clients and colleagues for her strong quantitative and personable communication skills, Suzanne's impressive annual sales records speak for themselves. She is consistently ranked in the top U.S. agents as reported in The Wall Street Journal by REAL Trends. Suzanne is most recently ranked #2 in Palm Beach, #4 in Florida, and #7 in the U.S., on the 2021 REAL Trends top sales agents.
Suzanne has developed an extensive network of skilled local subcontractors, including architects, builders, and real estate attorneys, and is one of the top luxury real estate agents in the country. Access to this group of experts provides a huge advantage to clients, who are able to utilize her as a resource for not only acquiring or selling, but also building and/or renovating a home.
In addition to her experience and invaluable resources, Suzanne's clients consistently benefit from her analytical and quantitative approach. Her keen sense of local market value and ability to facilitate transactions effectively combines value-creation and quality-of-life objectives. Suzanne prides herself on the ability to utilize her nuanced understanding of the local real estate landscape to help her clients secure a rational investment.
Originally from Virginia, she has been living in South Florida since 1986. A graduate of the University of Virginia, Suzanne served for years as a member of the UVA Jefferson Scholar Final Selection Committee, and is currently the co-chair of the Palm Beach County local selection committee. She was the 2018 president of the Palm Beach Board of Realtors and a director of the Palm Beach Civic Association. She has served on the board for Adopt-A-Family. Among others, she is an active supporter of Autism Speaks, Impact the Palm Beaches and Cancer Care Foundation of Tidewater, VA. Suzanne and her husband, David have two daughters and currently reside in Palm Beach.
2021 REAL Trends Ranking by Individual Sales Volume
#2in Palm Beach
#4in Florida
#7in the U.S.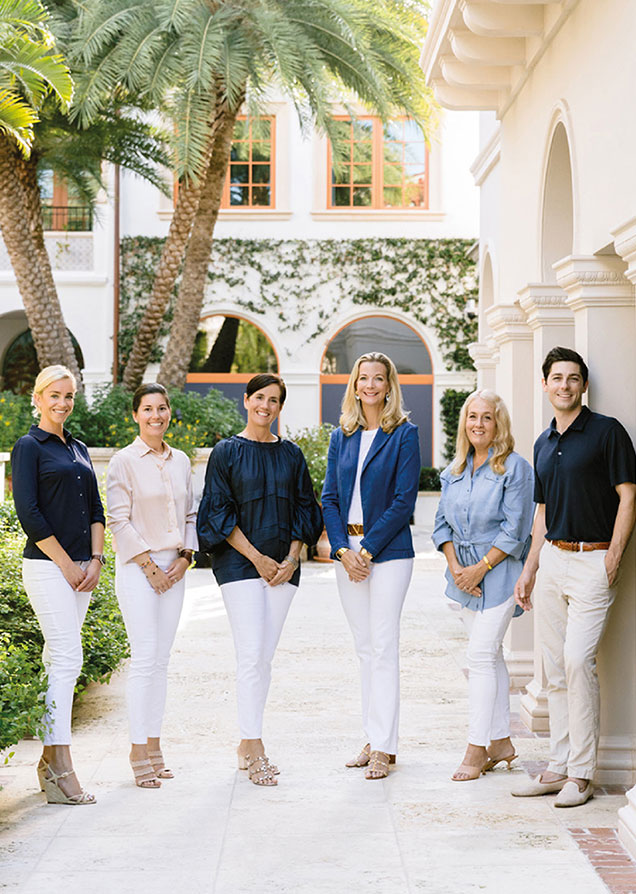 Our
Team
An Exceptional Experience
The Frisbie Palm Beach Team, led by Suzanne Frisbie, represents buyers and sellers throughout the greater Palm Beach market, with a focus on high-end residential and commercial sales and rentals.
Combining unique, quantitative analysis with decades of in-depth local market knowledge, the Team is very well-prepared to identify attractive opportunities and add value to any transaction.
With a reputation for honesty and integrity, the Frisbie Palm Beach Team prioritizes client service and satisfaction above all else, and remains committed to exceeding expectations for a successful real estate experience.
It is this quantitative, service-oriented, and highly communicative approach to transacting that makes the Frisbie Palm Beach Team one of the leaders in all of South Florida.
Contact Us