At Frisbie Real Estate, one of the things we pride ourselves on is our unsurpassed commitment to a data-driven approach. In addition to being experts in the luxury real estate space, we're also constantly sourcing and verifying quantitative data from multiple resources to keep our finger on the pulse on Palm Beach (specifically) as well as monitoring other premium markets.
By combing through the Multiple Listing Service (MLS), Property Tax Appraiser (PAPA), Courthouse Retrieval System (CRS), and individual transaction broker communications, we're able to develop invaluable insights, which are then broken down into digestible tidbits and organized into our Quarterly Reports. The purpose of our reports is to keep our clients educated and help them develop a more comprehensive understanding of our local market values. We watch trends that are actively defining the luxury real estate industry, both here in Palm Beach and south Florida, as well as on a national scale.
1. STRONG DOMESTIC MIGRATION FROM THE NORTH
Palm Beach continues to see an influx of people coming from high-tax states in the Northeast, like New York, New Jersey, Connecticut, as well as others. As a whole, the Sunshine State continues to benefit from this wave of domestic tax motivated migration. Between 2017 and 2018, Florida witnessed the highest level of domestic migration in the U.S., tallying more than 132,000 people in a 12-month window (U.S. Census Bureau) and corresponding to an income increase for Florida of $17.2 billion.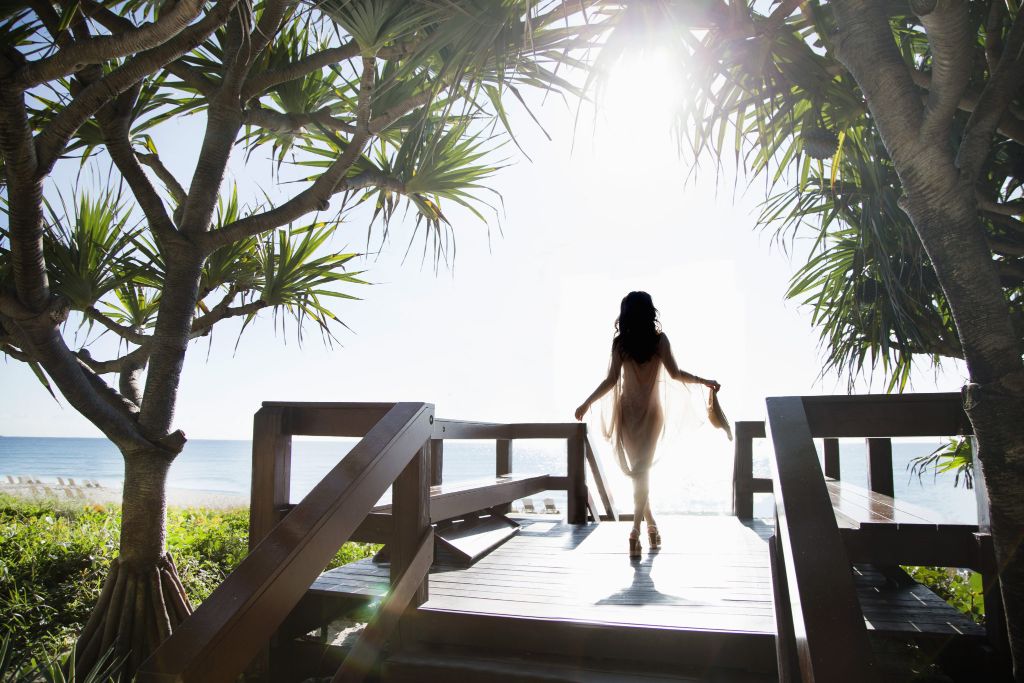 2. SMART HOMES GET SMARTER
These days we're keeping up with the Jetsons versus the Joneses. With the rise of the "Internet of Things," more than ever it feels like we're living in the future thanks to an ever-evolving range of artificial intelligence-enabled devices and other cutting-edge technologies. From hidden surround sound systems that can be activated by voice commands to kitchen appliances that are controllable through an iPhone app, technology is putting convenience front and center. Perks that were once considered "nice-to-have" features have officially transitioned in to "must-have" amenities. For example, consider upgrading your bathroom with the Mango Mirror (which displays vital health stats, news headlines, and more) or investing in a Vaultek safe (which connects to a smart app to verify your identity and keeps track of who is accessing your safe and when). Additionally, the Frisbie team implements thoughtful and progressive building practices when constructing state-of-the-art homes for the most discerning client that will stand the test of time.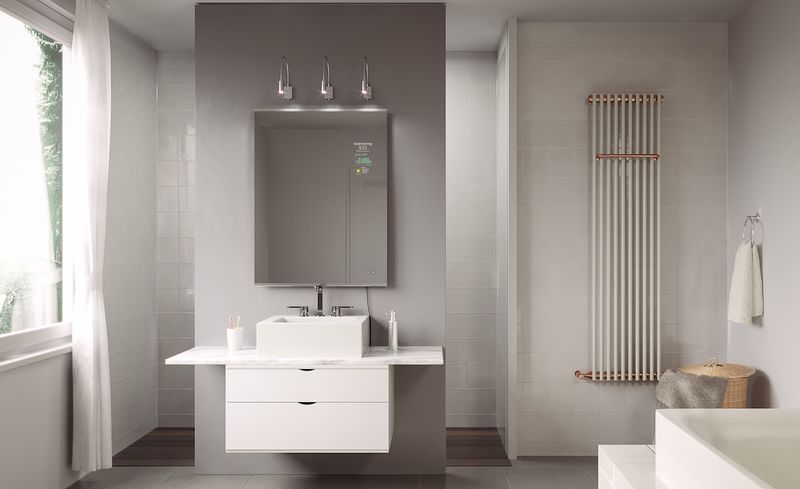 3. FOCUS ON SAFETY IN COMMUNITY
Following alongside the previous trend, today's rapid advancement in technology has also made home security easier to control and more comprehensive than ever before. Seemingly limitless gear is aimed at keeping your home and loved ones safe, from video-enabled doorbells to smart surveillance cameras that upload footage directly in to the cloud. One of the top leading intrinsic amenities for luxury buyers on Palm Beach is that safety is innately built into the fabric of the community. In fact, the town of Palm Beach was just named one of the safest cities in Florida by Security Baron, a private home security company. The Palm Beach Police Department is also committed to ongoing safety efforts and recently made significant investments on the security front. In addition to adding two new hybrid Ford Police Interceptor utility vehicles to their current fleet, the department also revealed plans to purchase two new state of the art drones to aid in their crime-fighting abilities, according to the Palm Beach Daily News.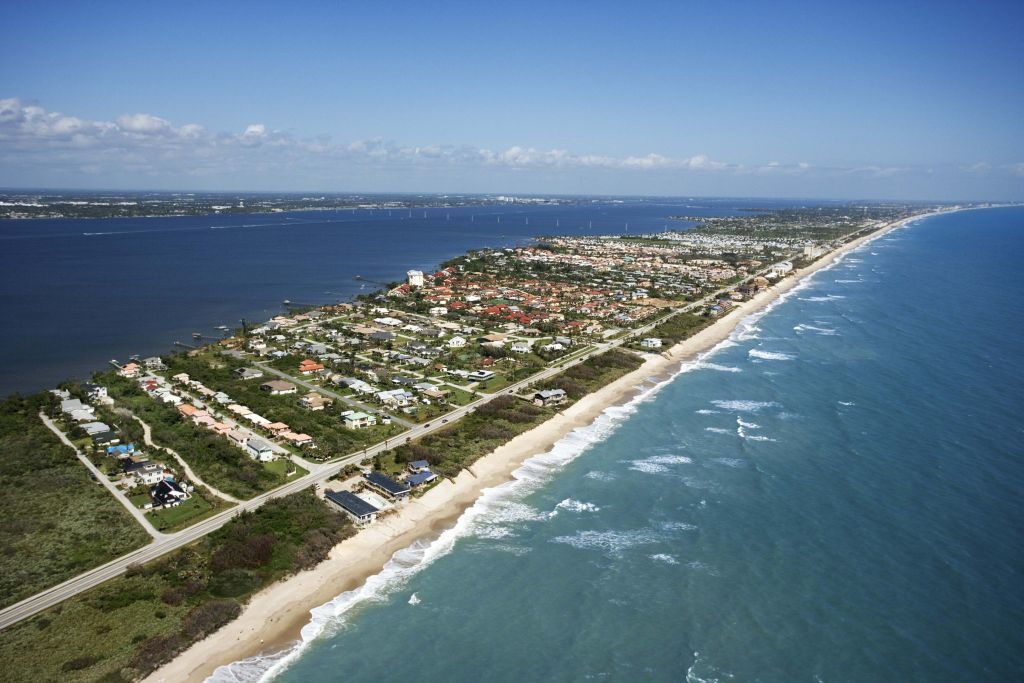 4. SHORT-TERM UNPREDICTABILITY, LONG-TERM SUSTAINABILITY
From a numbers-driven perspective, we expect the upcoming year will be bumpy due to both domestic factors (such as the upcoming Presidential Election) and global influences (like Brexit and international trade tensions). However, the most recent data suggests continued (albeit slow) economic growth, despite an ongoing series of "breaking news" moments. In Palm Beach specifically, the real estate market witnessed an increase in property value, in addition to being one of two municipalities within Palm Beach County at the lowest property tax rate. Thus, while the short-term outlook may focus on the global and geo-political economy, there is no denying the surreal beauty of Palm Beach and exceptional quality of life that comes with becoming a Florida resident.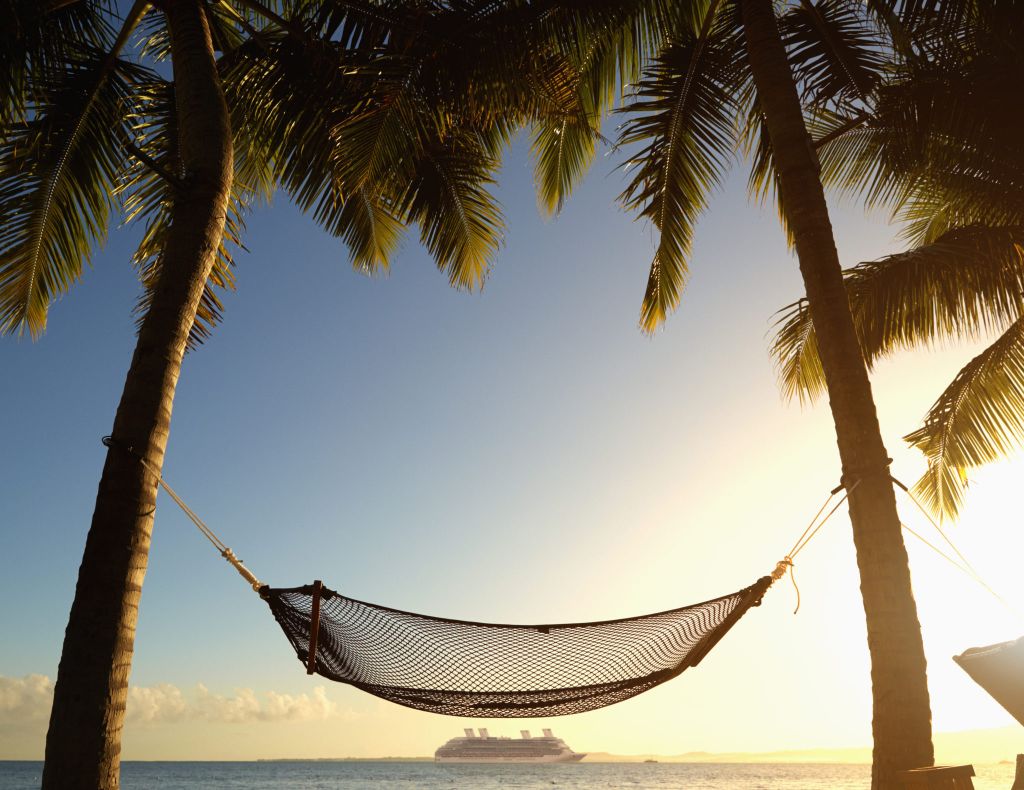 Visit our website to read through our previous Quarterly Reports, including our recently published 2019 Third Quarter Report. Stay tuned for our year end update.