Well-heeled globetrotters have long flocked to Palm Beach, Florida in search of a premium slice of paradise. With its diverse array of cultural attractions, world-class shopping, dining and pristine turquoise coastline, it isn't hard to see why. Interestingly, while once a vacation hot spot for the wealthy, Palm Beach is more closely known as one of the country's most sought-after destinations for permanent and seasonal residents alike, all looking for a luxurious and safe tropical escape to call home.
Options spam the gamut, from historic Gilded Age mansions to modern-designed homes and in-between, there are opportunities available to suit virtually every taste and lifestyle. As an initial step, potential buyers and seasonal renters often look to evaluate properties near where they want to plant their roots. Luckily, Suzanne Frisbie and her team at Frisbie Palm Beach and Premier Estate Properties are there to help you streamline and evaluate options.
"When it comes to the different neighborhoods in Palm Beach, they're truly all great," says Frisbie. "It simply depends what a specific client is looking for in their daily living." Let's take a closer look at some of the neighborhoods in Palm Beach and explore the qualities and magnificent properties that make each one in such high demand.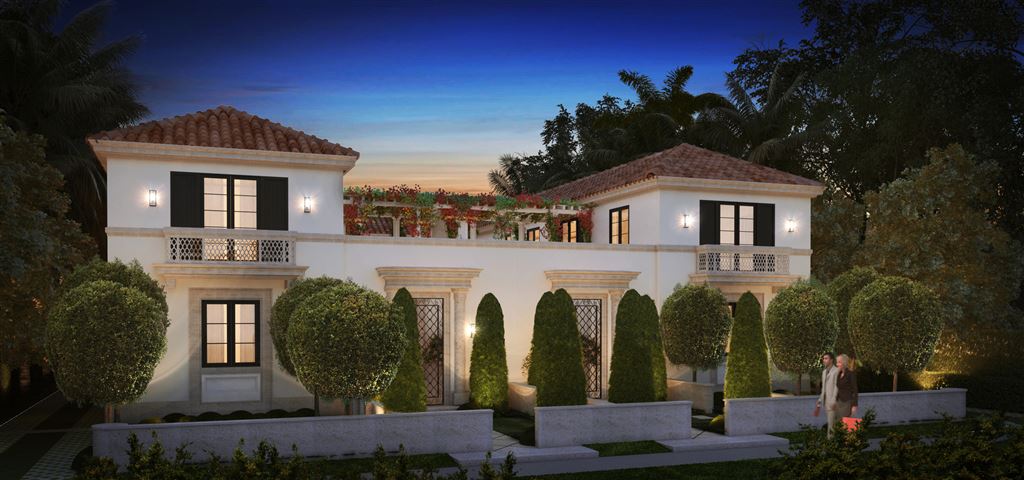 NEIGHBORHOOD SPOTLIGHT: IN-TOWN
In-Town real estate is often sought after, due to its close proximity to Worth Avenue, the Breakers Hotel, Royal Poinciana Way (the Town's historic Main Street) and the plethora of social and cultural events that come along with these iconic locations. Whether it's a lecture series at the Society of the Four Arts, lunch date at Café Boulud, or a sneak peak inside Pan's Garden at the Preservation Foundation, In-Town is the perfect destination for anybody who wants to be in the center of all the action.
Featured Listing: 237 Brazilian Avenue #1 & #2 ($8,965,000/ea)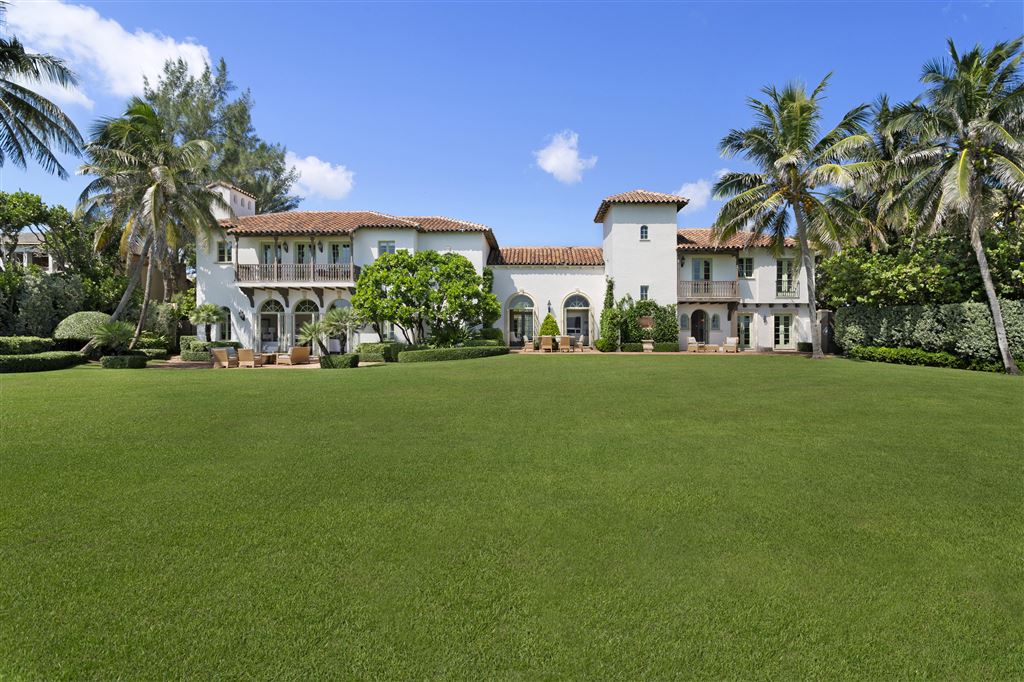 NEIGHBORHOOD SPOTLIGHT: SOUTH OF WORTH
If a little more privacy is your style, consider searching for a property located South of Worth in the Estate Section. Here residents enjoy estate homes on larger lots. This neighborhood feels like a secluded tropical oasis from the bustling town center, though in reality it is just a short 3 to 7 minutes away. If you have an eye for beautiful landscaping, South of Worth neighborhood shows off one beautiful garden after another. No sense trying to peek through the hedges in this neighborhood, privacy is king here. It's a favorite area for those in search of a "larger footprint" property or historically significant property.
Featured Listing: 100 El Bravo Way ($26,950,000)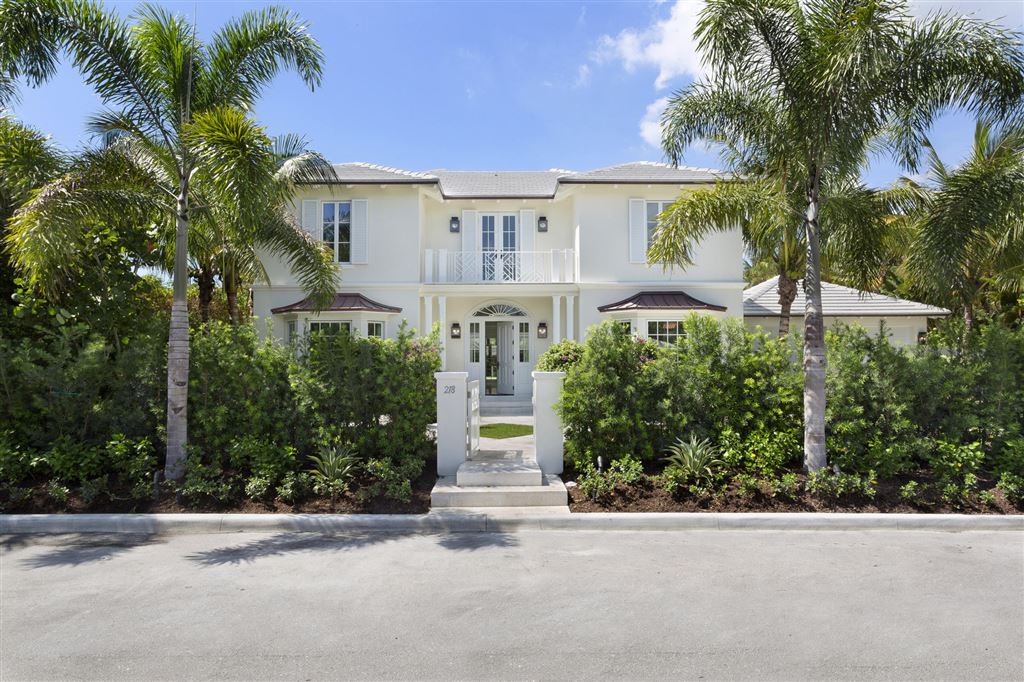 NEIGHBORHOOD SPOTLIGHT: NORTH END
The north end of Palm Beach begins at Wells Road and extends to the island's northernmost tip – the Palm Beach Inlet. This location can be a boaters' paradise with private dockage opportunities at your property. The island is typically one or two blocks wide on the north end, thus residents have the beautiful turquoise beach at the east end of their neighborhood block and the bike trail at the west end. The north end invites a more laid back lifestyle and affords both smaller and larger property opportunities. Private and shared cabanas dot the beach where residents are often found talking over coffee, sunset cocktails and/or a dog walk. Many residents enjoy street-legal golf carts for local recreational transportation. It is an idyllic spot for outdoor enthusiasts who enjoy biking on the lake trail, walking (with or without Fido) on the beach, surfing, paddle boarding, kite surfing, snorkeling, fishing, and other aquatic adventures.
Featured Listing: 218 La Puerta Way ($7,995,000)