In our recent blog post https://frisbiepalmbeach.com/part-one-five-activities-fit-for-the-whole-family-in-palm-beach/, we refuted the misconception that Palm Beach is only enjoyable for the older set by delving into some of the premier family-friendly activities offered on The Island of Palm Beach. Now, we continue the theme by exploring some of the other top-rated family experiences located off-island.
From Jupiter to Loxahatchee to West Palm Beach, there is never a shortage of entertaining things to do or exciting places to see. Here, we have collected even more items worth adding to the bucket list during your next family outing in Greater Palm Beach. Review our list below and feel free to share any additional must-see experiences fit for the whole family.
1. TAKE A TRIP TO THE NEW NORTON MUSEUM
The Norton Museum is the brainchild of Ralph Hubbard Norton and traces its roots back to 1941. After closing for renovations in 2018, it reopened in February 2019 to rave reviews from critics, locals, and tourists alike. The new and improved Norton Museum of Art, located in West Palm Beach, now features an additional 12,000 square feet of gallery space, educational centers, a 210-seat auditorium, as well as a brand new sculpture garden. There's even a restaurant and gift shop on-site, making it the perfect place to spend an afternoon or a night out (insert Art After Dark link). The spectacular, ever-evolving collection includes more than 7,000 masterpieces with a concentration in European, American, and Chinese art, in addition to contemporary works and photography exhibitions. Plus, on Fridays, admission is free.
2. WITNESS WILDLIFE AT LION COUNTRY SAFARI
Perhaps you've ventured to Africa to partake in a quintessential safari experience. But in Palm Beach, there's no need to cross the Atlantic in hopes of spotting exotic wildlife. Lion Country Safari was founded in 1967 and today sprawls across 600 acres throughout Loxahatchee, Florida. It's one of the top-ranked attractions of its kind in the United States, and is known for being a leader in animal conservation and education. With its drive-through safari park and walk-through amusement park, Lion Country Safari also serves as America's first cageless zoo. Perfect for animal lovers of all ages, expect to witness a breathtaking assortment of wildlife, including lions, zebras, giraffes, chimpanzees, and more.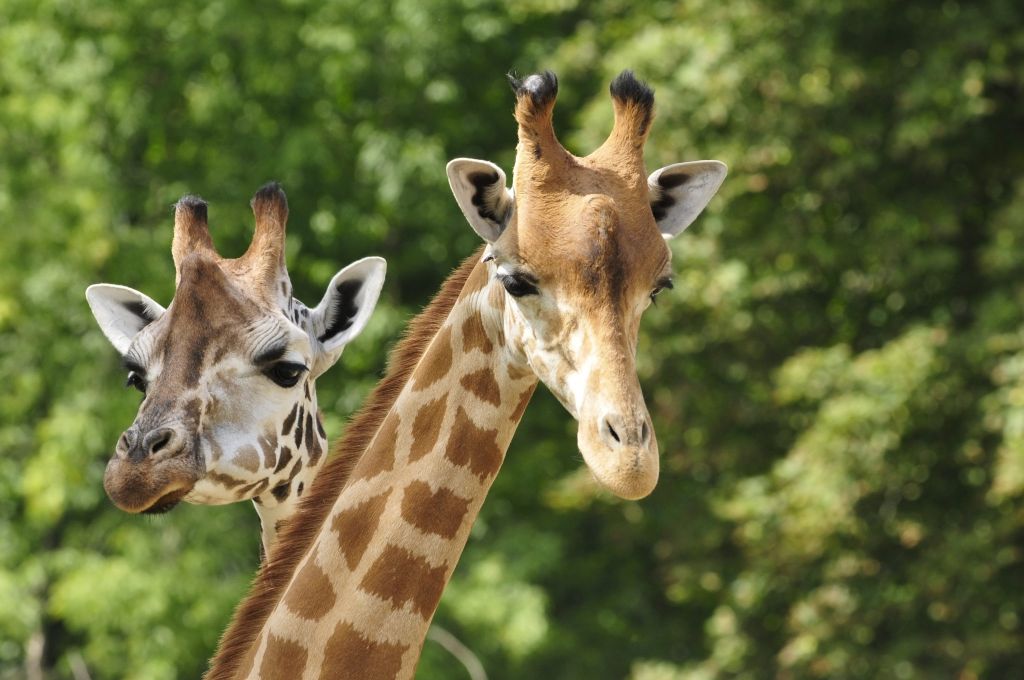 3. PAY A VISIT TO THE PALM BEACH ZOO
If a trip to Lion Country Safari seems a bit too wild for your family's liking, then consider spending the afternoon at the Palm Beach Zoo & Conservation Society. One of Florida's top zoological experiences, the zoo welcomes guests of all ages to witness its diverse array of wildlife, ranging from flamingos and tortoises to koalas and howler monkeys. The non-profit organization operates 23 acres of lush habitat for more than 550 different animals (many of which are endangered), located at Dreher Park in West Palm Beach. The zoo also features an ever-rotating calendar of events, like their upcoming "Zoo Lights, Wild Nights" holiday-themed family festival.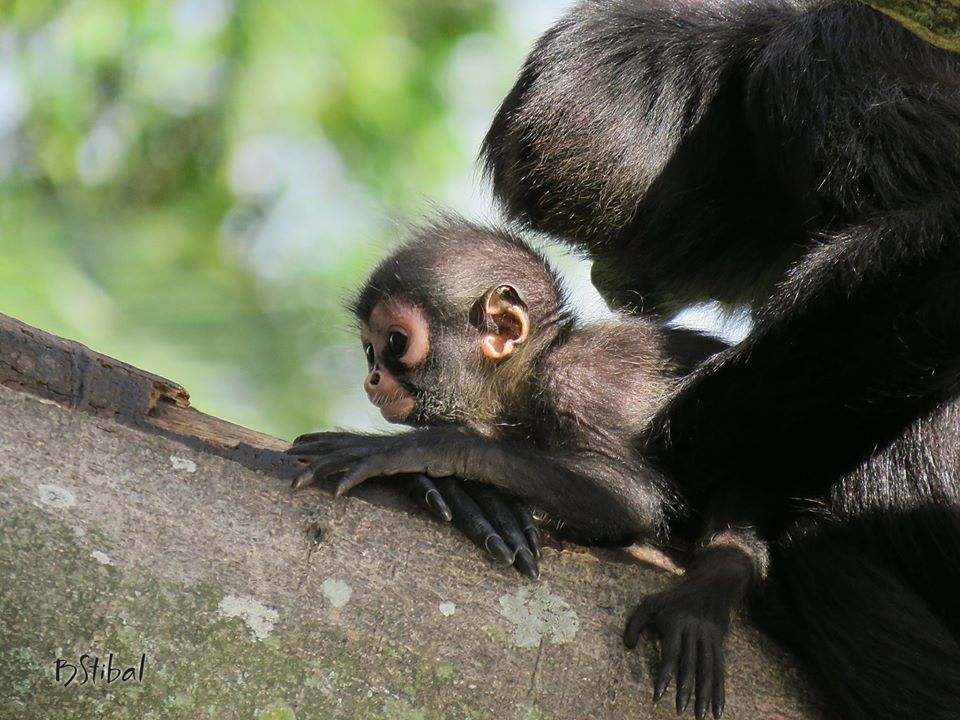 4. PERUSE PALM BEACH'S MANY FARMERS MARKETS
Sure, the Sunshine State might be best known for our bountiful citrus exports, but that's not the only thing Floridian farmers are busy cultivating. In addition to our endless coastlines, the state is also home to expansive farmlands, and thanks to beautiful weather conditions, fresh and nutritious produce is always close at hand. Palm Beach green markets are sprouting up as quickly as the fruits and vegetables are being sold from their stands. From October through May, stop by the pet-friendly West Palm Beach Greenmarket to shop a selection of produce, flowers, herbs, and more. The Gardens GreenMarket is another local favorite that boasts a plentiful bounty of regionally-grown goods in its outdoor location on the grounds of Palm Beach Gardens' City Hall. The Jupiter Farmers Market is another must-see spectacle, teeming with organic produce, artisan baked goods, and handmade crafts (which also happen to make for the perfect souvenir).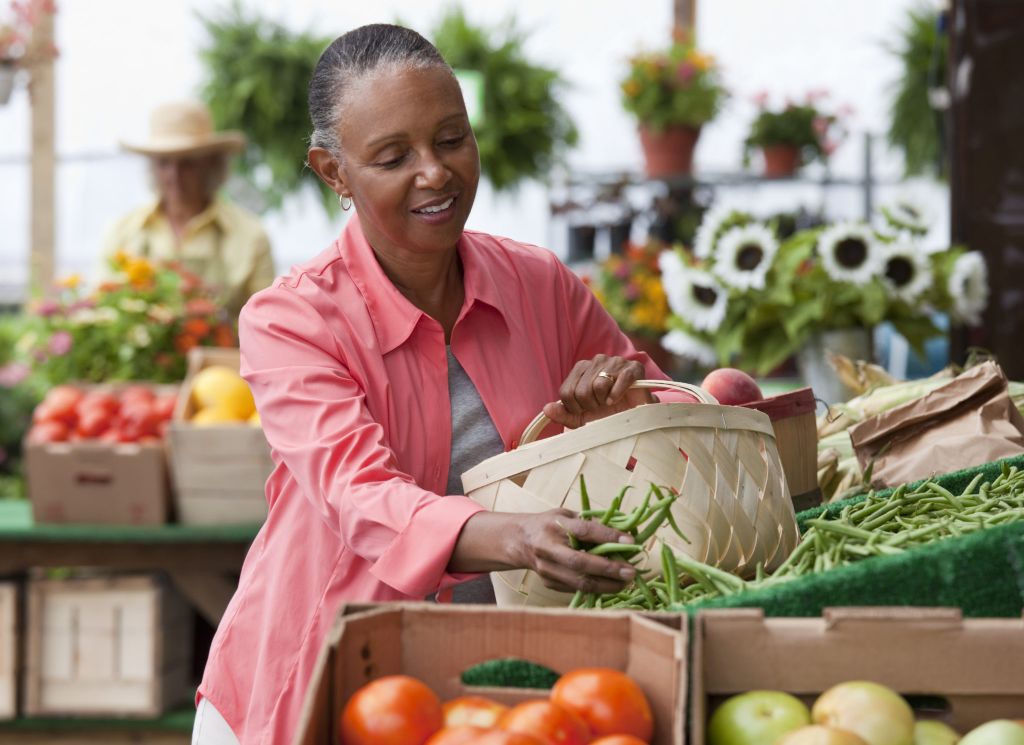 5. EXPLORE THE SOUTH FLORIDA SCIENCE CENTER AND AQUARIUM
Discover Florida's underwater wonders at the South Florida Science Center and Aquarium, located in West Palm Beach. The community-based science center was originally founded in 1959 by the Junior League of the Palm Beaches, evolving numerous times throughout the years. The goal of the organization is to open every mind to science through its strategic lineup of interactive exhibits and engaging community-based camps and events. The facility now houses over 50 hands-on exhibits, a planetarium, a miniature golf course, and a spacious event space—but its new 3,000-square-foot Aquariums of the Atlantic have quickly become a fan favorite. Visitors can get up close and personal with sharks, eels, white fin remoras, lobsters, barracudas, seahorses, stingrays, and more. On weekend afternoons, the most daring guests can even partake in a live alligator petting. Educational and entertaining, it is guaranteed to provide a day of fun that the whole family will remember for years to come.